The Mason County Amateur Radio Club will meet Saturday, Sept 8, 2017 @ 8:30 AM at the Alpine Way Continuing Care Community in Shelton, Washington. (Coffee provided) Y'all come join us. Everybody is welcome! Remember that Testing is immediately after the meeting. (See sidebar.) Also be sure to check our Forums occasionally for "stuff."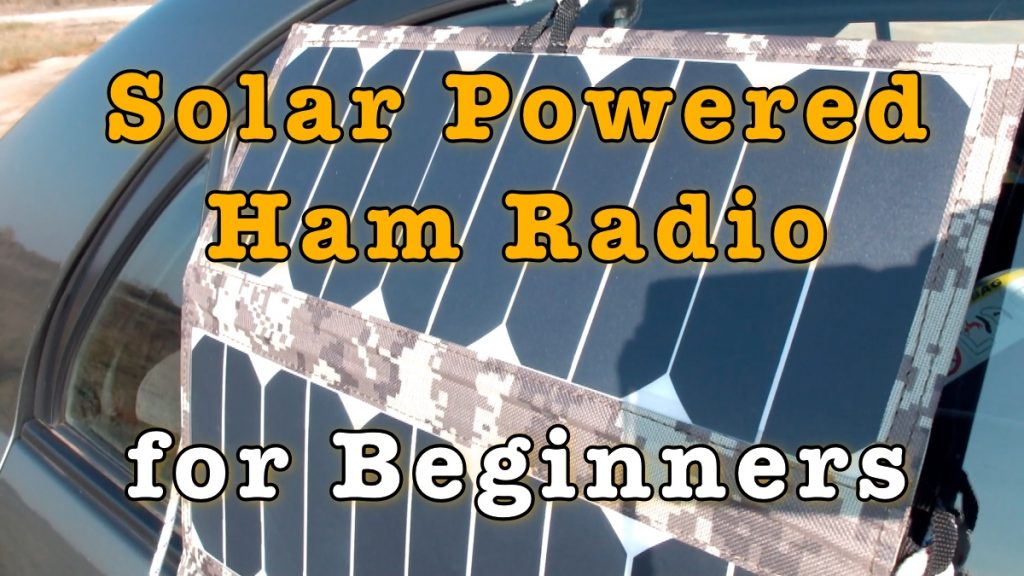 Winter is rapidly approaching (according to the Tree Of Winter Doom in my back yard) so it may be time to get out and check your antenna(s), towers, whatever, to be sure everything is ship-shape and ready for the wind, rain, snow, and rumors of same.
Attn: New Extra Class Class by Dave Brooks starting 18 Sept 2017. Quote "
I will be teaching an Extra Class License Course starting on 18 Sept. 2017 thru 4 Dec. 2017. The class will be located at the Radio Club of Tacoma Clubhouse, 1249 S. Washington St., Tacoma, WA 98405. The class will held from 7 to 9 pm.
The books required for the class are; The ARRL Extra Class License Manual, 11th edition ($29.95) and the ARRL version of the FCC Rules and Regulations, current edition ($7.95) and there is $5.00 fee for material needed for the class.
Dave Brooks N7HT Instructor / VEdbbrooks@hotmail.com or cell number 253 363 1692 " unquote.